SAT/ACT TEST PREP
We know your son or daughter plans on going to college, getting a degree and conquering the world. Let us help…at least with the first part. The KnowledgePoints SAT®/ACT® Prep Program will help them get the best score possible. Our individualized program is tailored to each student's needs, focusing on content, as well as test taking strategies.
Program Features
Skills Based
Not only can we help you get the best score possible, we'll help you develop the skills to be successful in college.
Individualized Program
Our trained and qualified instructors tailor the program to each student's needs based upon the initial assessment (an "official" SAT or ACT exam).
Real tests
We provide students a precise analysis of skill deficiencies based on actual tests.
What Score Do You Need?
Do you want to know the SAT and ACT scores of freshman at the most popular colleges and universities? To help with your college search, we've compiled SAT and ACT score information from the nation's most popular colleges and universities.
Read More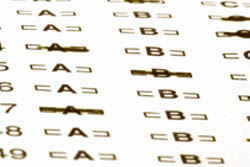 Financial Aid Impact
Every school offers financial aid programs to enable worthy students to attend and encourage diversity, regardless of their socio-economic status. In general, these financial aid programs are either need-based or merit-based. A higher score can help you earn merit based aid.
Read More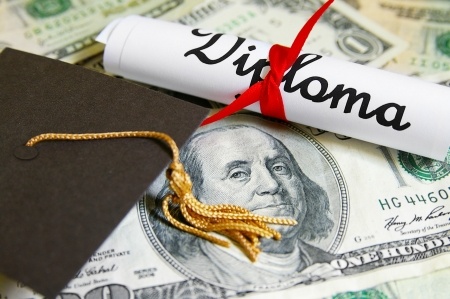 SAT vs. ACT
Colleges will accept either the SAT or ACT. So which should you take? It's all about the numbers. Some students end up scoring substantially higher on the SAT; others do better on the ACT. To help you zero in on the right exam, here are seven key differences:
Find Out More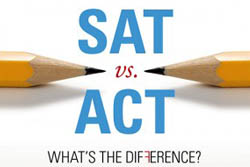 KnowledgePoints vs. Group Programs
How does KnowledgePoints compare to group programs?
Find Out More