Our Programs
Reading
The KnowledgePoints Reading Program focuses on the skill areas of phonemic awareness, sight vocabulary, functional vocabulary, comprehension, and oral reading. Our instructors employ a wide variety of lessons and formats in order to provide reading help and cater to the individual learning style of each student.
Read More
Math
KnowledgePoints Learning Centers offer proven tutoring programs in math, ranging from basic math help to advanced math help. In each of these tutoring programs, the lessons are administered using a variety of proven teaching methods. These include paper and pencil activities as well as the incorporation of manipulatives to provide hands-on activity to aid in learning abstract concepts.
Read More
SAT/ACT Test Prep
Our individualized program is tailored to each student's needs, teaching the test-taking strategies needed to score well on the test, while also strengthening the skills necessary to be successful in college.
Read More
Writing, Study Skills & Homework Edge
KnowledgePoints offers a variety of programs designed to enhance the learning and development of the students we serve. Our Writing Program teaches the techniques of writing, while developing grammar and mechanics. The KnowledgePoints Study Skills Program provides students with the opportunity to learn and practice valuable study skills and strategies for success in school and in life. Our Homework Edge Programs provide additional educational support to students in a variety of subject areas.
Read More
You're a Winner!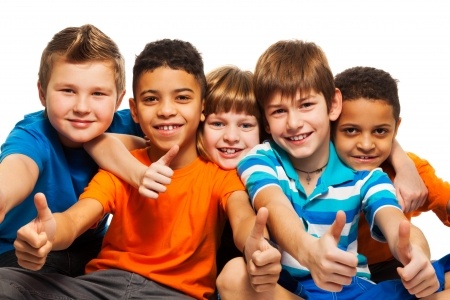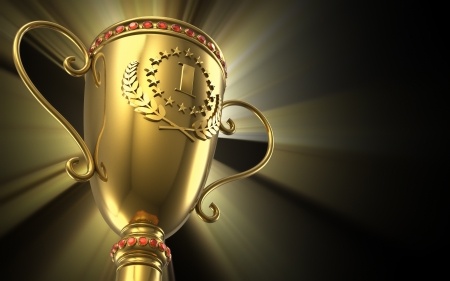 MORE INFORMATION