School Programs
Helping Children
Prior to the development of the Company's DHS licensed before and after care programs, KnowledgePoints provided after school and summer programs for various Districts. Students were served directly at their schools or other community locations. These programs were funded by federal, state and private funding sources. During this period, KnowledgePoints was an approved provider of supplemental education services in the State of Pennsylvania.

These after school and summer programs primarily targeted disadvantaged youth which were generally performing below acceptable academic standards. It has been our fundamental belief that programs with a strong academic component focused on the individual needs of each participating student is critical to bridging the "achievement gap". (see Benefits of After School and Summer Programs)


Program Options
KnowledgePoints has offered a variety of programs primarily tailored to meet the needs of the participating students. These Programs were designed primarily to improve the academic performance of the participating students. Many of our programs incorporated enrichment activities to enhance the learning environment as well as give the students the opportunity to explore other areas of interest.
Find out more
Funding Sources
KnowledgePoints has worked with a number of different funding sources, both government and private, in providing our school and community programs. We ensured compliance with the requirements of the funding source as well as provide any necessary reports and supporting documentation. KnowledgePoints also offerd grant writing support and documentation.
Find out more
Districts/Schools Served
We have served a number of Schools and Districts.
Read More
Performance!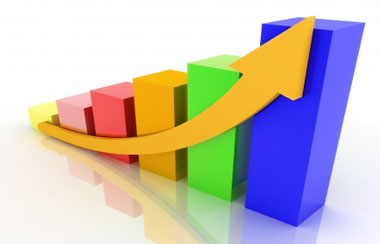 One of the most important measurements of a program's effectiveness is how well the students performed academically. Our high quality programs provided both excellence in the form of significant gains for students, as well as equity, which ensures that no group of students is left out of these gains. This is measured through the completion of a pre- and post-assessment.

We also regularly conducted surveys of both students and parents. This helped us gather feedback as well as further enhance the program, if necessary. The performance results and surveys have been remarkably positive!

We always welcome feedback from students as well as their parents. Below are just a few of the survey results from recent programs:


Feedback!
"I enjoyed the tutoring because the way the teacher explained things to me, made them easier and almost fun to learn."
– William Penn SD Middle School Student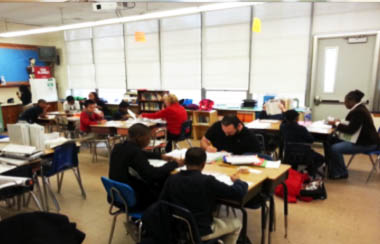 "All of my teachers were awesome."
– Chester Upland SD Elementary Student
"I 'm thankful for being here. My grades have improved 100% better and I thank you for coming to Main Street and helping us."
- Main Street Elementary Student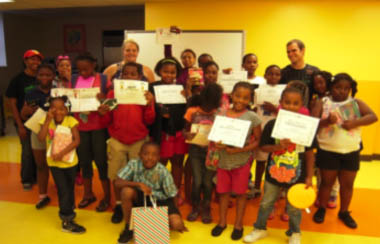 "Thank you for further helping my son with his reading and learning."
– Chester Parent
"I think I really improved on my reading skills. That's where I used to struggle the most. I don't think it's going to be a problem anymore."
- William Penn SD Middle School Student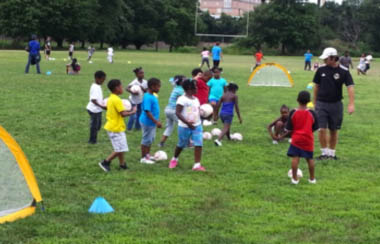 "This summer program was the best program ever."
- Chester Upland SD Elementary Student
"I love the program. Keep up the good work."
- Chester Parent
"I would like to tell you guys that this experience was very fun and I would do this again. PLEASE COME BACK!!!!!!!!!!"
– Main Street Elementary Student